Fundamental Ransomware Prevention NAS For Professionals and Teams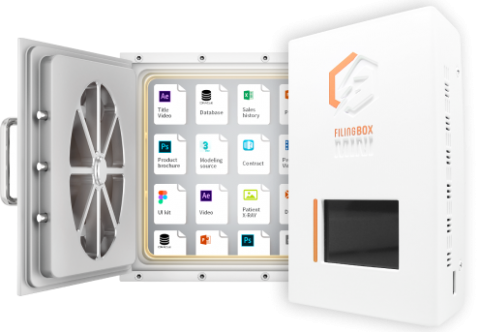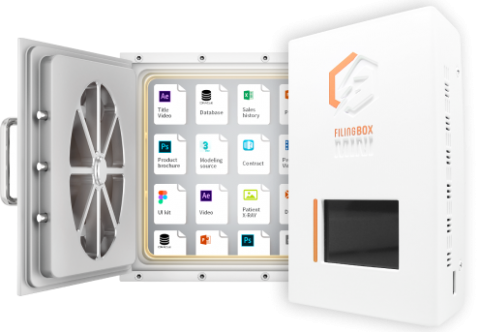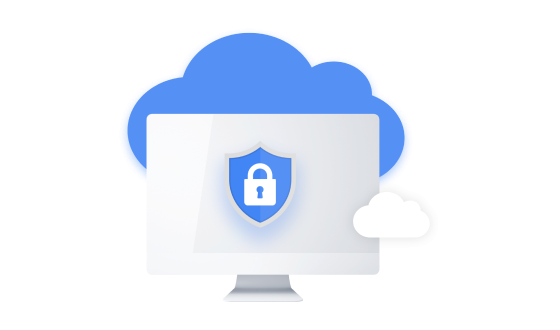 FilingBox MINI is the only secure network storage device to protect professionals and teams from ransomware attacks. If you value your data, then make sure you store it on a safe and secure storage device like FilingBox MINI.
Smart Network Storage For Professionals & Teams
FilingBox MINI is specifically designed for professionals and teams who do not have a system engineer. By installing the MINI client on your PC or Mac, you do not need to set a separate network configuration as the network drive is mounted automatically.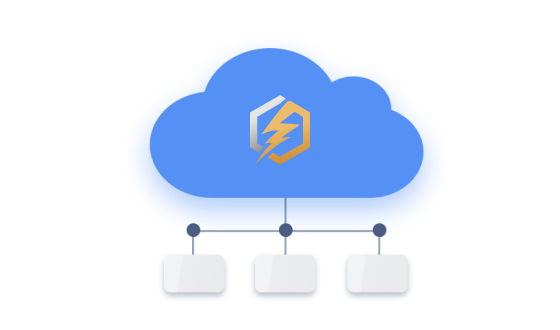 Introducing FilingBox MINI
What do our clients think?
As a manager of a human resources department, I had to open CV files cautiously. Now, after adopting FilingBOX MINI, I'm not worried about compromising existing data.
It's a fantastic secure storage device for our team. I was always afraid to open emails, as I feared ransomware attacks, even from my clients. Now, I feel free to open and share email attachments and documentation with our team and clients.
After saving our source code and documents for a development project on MINI, my team and I are able to be more productive and due to the high security that FilingBox MINI provides. I think it's a must-have storage device for developers and designers.
Looking to secure your company data?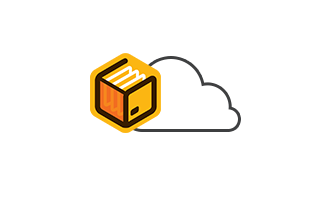 Is your company looking for a cloud service?
Good news, you can use FilingBox as a cloud service. View FilingBox Cloud for more information. 
Does your company require an on-premise license?
FilingBox Enterprise is an on-premise license for companies and government agencies who store their data in internal networks.
Does your company use Linux Servers?
FilingBox MEGA is available to protect your company data on Linux and Windows servers. Try a demo today.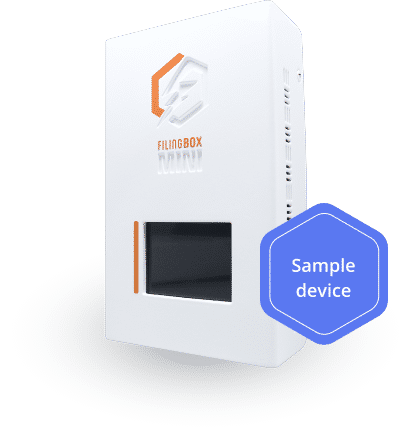 Want To Be
A MINI Retail Partner?
We are looking for FilingBox MINI retail partners who can support customer service in their country. Please check our partner program. If you want to buy a sample device to be a retail partner, click the BUY SAMPLE DEVICE button below.